First the new Additions. Not sure what these three are yet, but I got them for a really good price.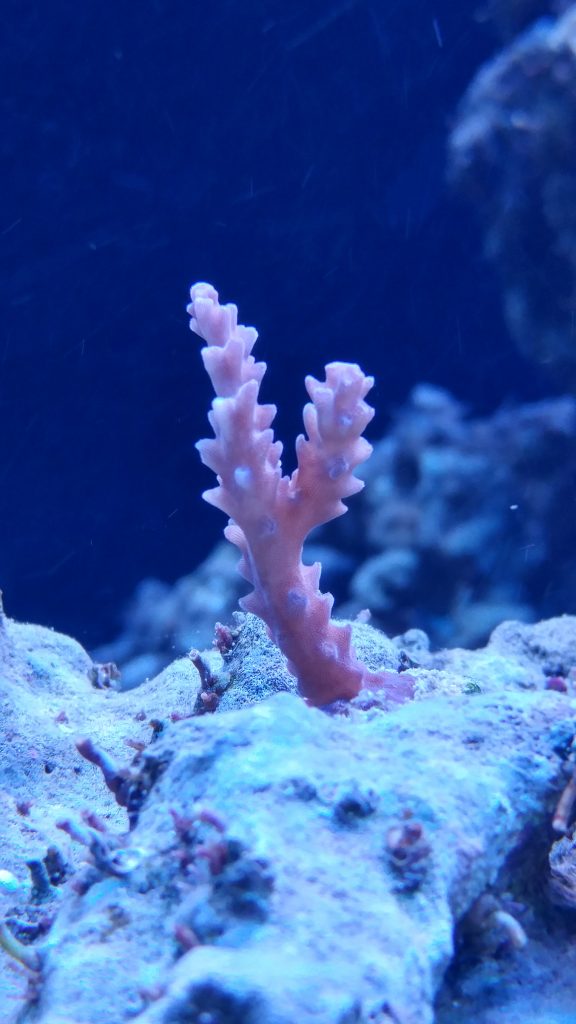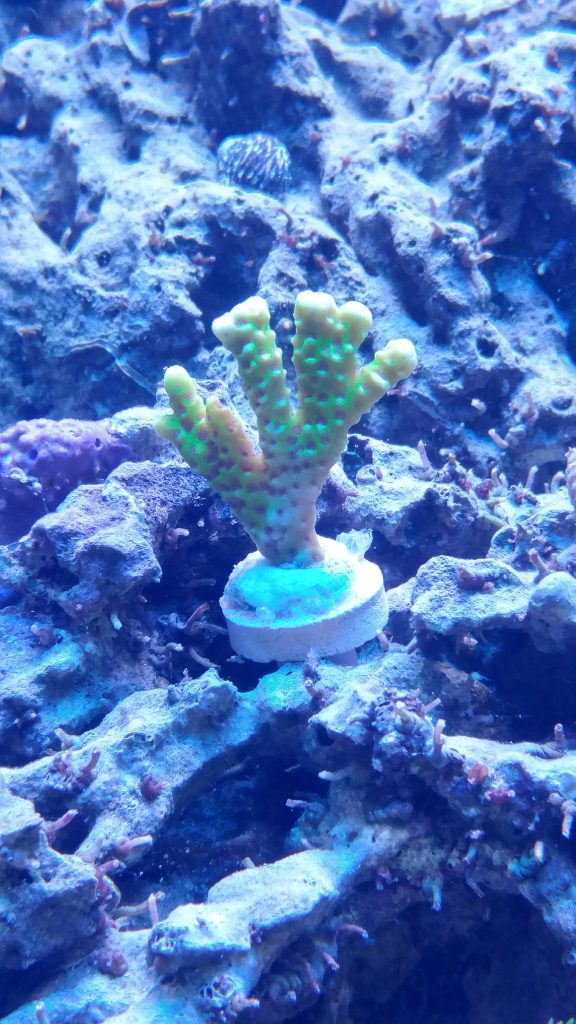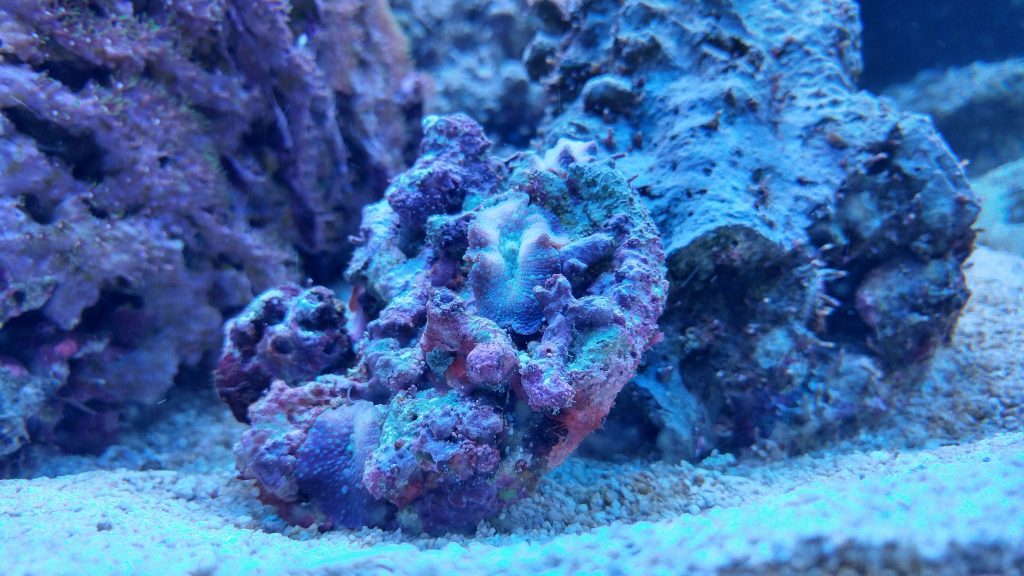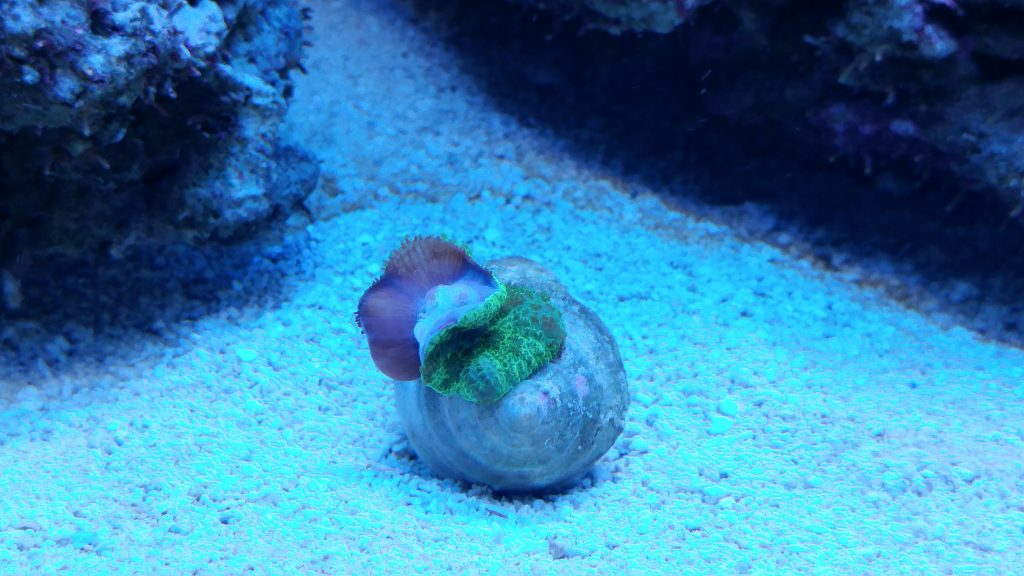 And updates on old. The Green Birdsnest is looking a little thin. It looks like some of it may be bleaching out. I made the mistake of touching it when I had to re-seat it in the epoxy.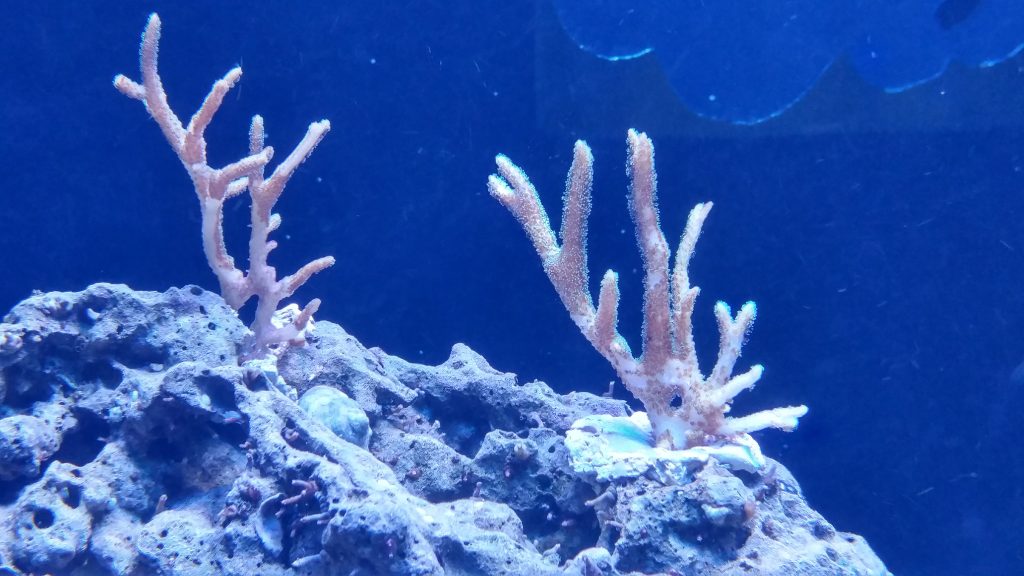 The Blastimossa is looking much happier in it's new spot. It looks like I had it too close to the lights in the old spot. I also moved the Favia thinking it might like a spot with better water flow.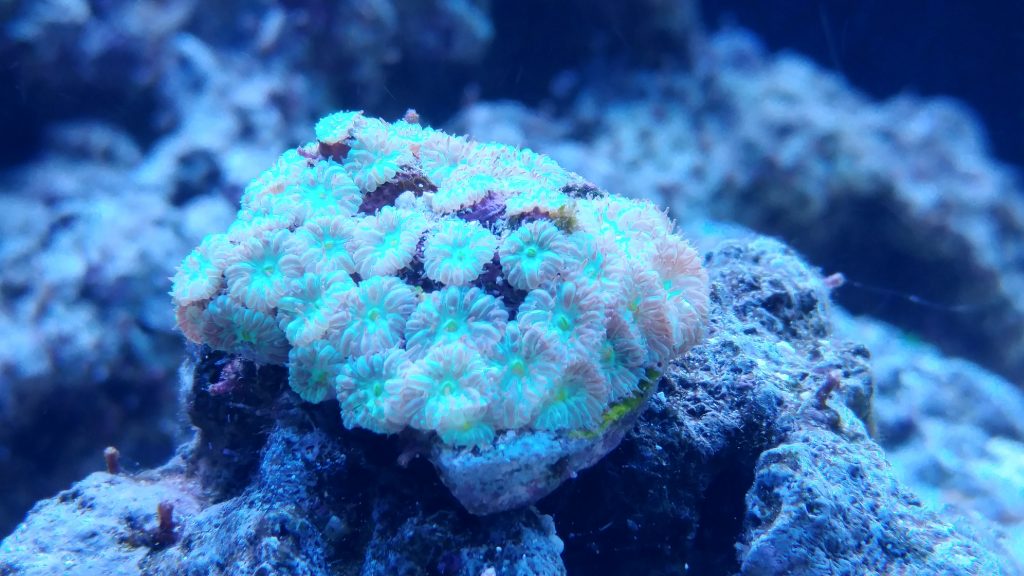 These Zoas have really started coming out and started spreading in the tank some. They were hitch-hikers and I never expected them to make it.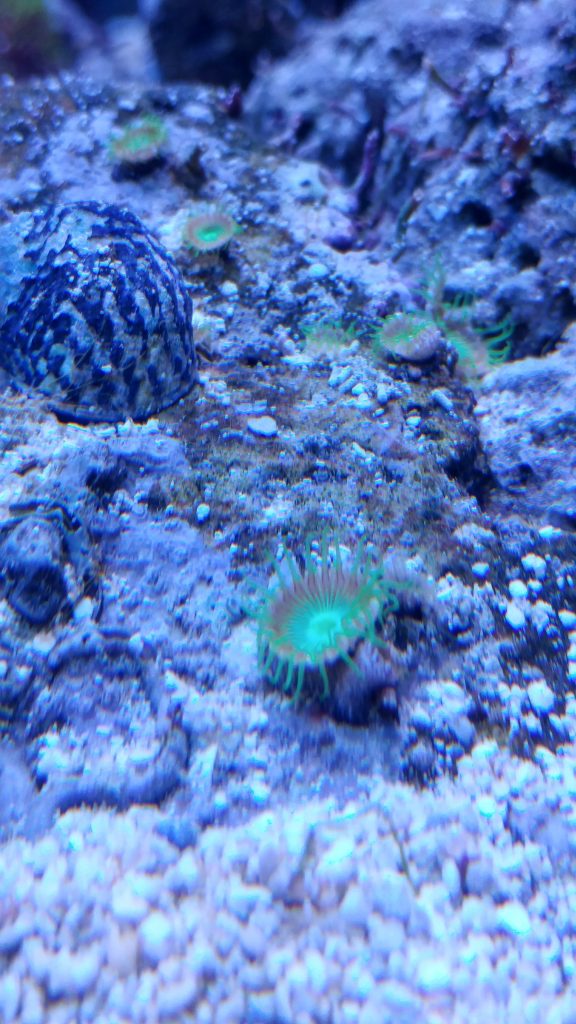 Lastly, I've started seeing a lot of these white dots all over the tank. I think it's just coraline algae starting to spread, but not sure.